1
« on: March 02, 2017, 07:56:04 PM »
Hello,
Pains me to see my stuff gathering dust, would rather know they're out there providing enjoyment to someone.
Not looking to part out at this time. Not looking for trades. I accept PayPal and cash. Willing to meet up within a reasonable distance to Oakland County, potentially could make my way out to a game to make the deal if that's easier.
More pics to those interested. Thanks for looking.
Celcius CTW: $500
Comes with everything pictured. Also have extra springs and some of the original furniture. Also comes with 5 mags and a battery.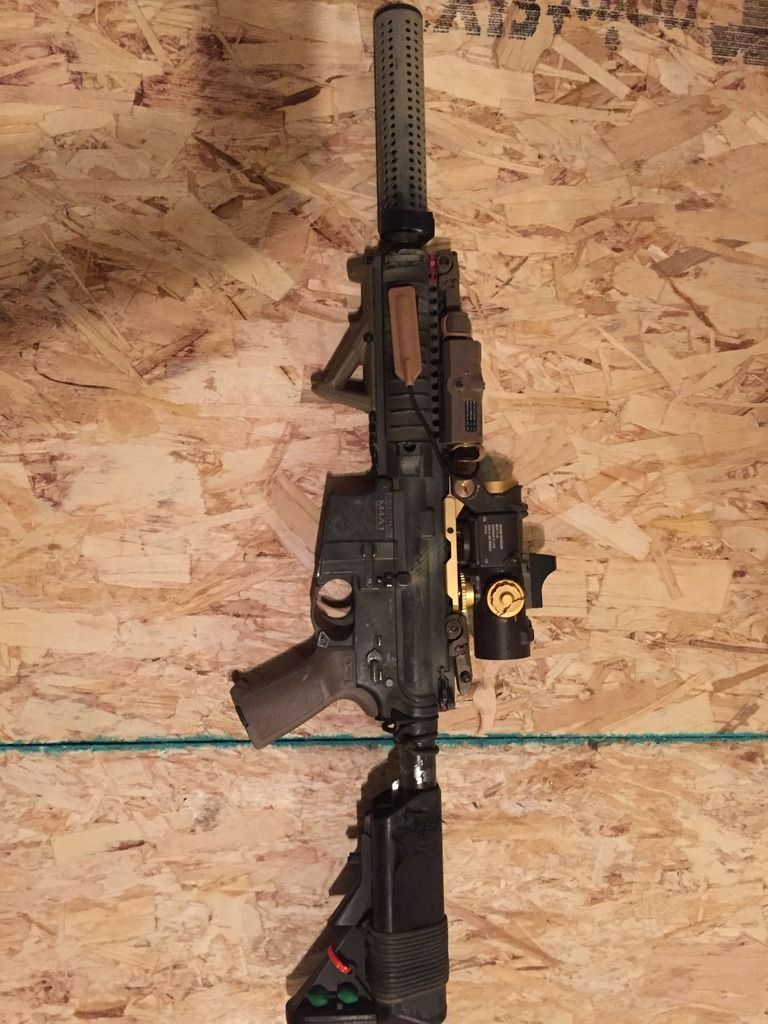 KWA LM4: $450
Comes with everything pictured and most of the original furniture. Comes with 6 mags. Maple leaf hop, RA internals, etc. Can provide full parts list to those interested.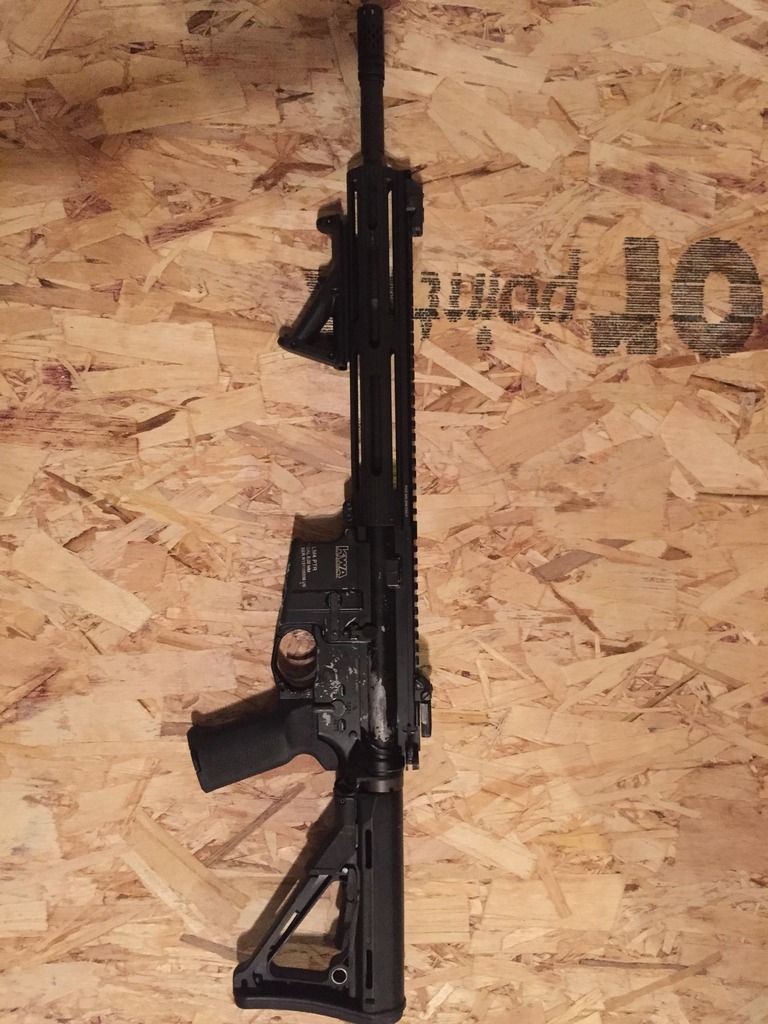 Maruzen Type 96: $550
Heavily upgraded. Will come with extra sears, everything pictured (PDI fluted barrel, mock suppressor, bipod, scope), rifle bag, mags, BBs. Again, can provide full parts list and everything included to those with serious interest.